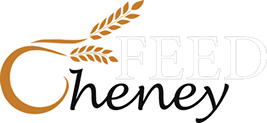 Wondering how to get involved?
Thank you for letting my son help at Feed Cheney. Volunteering by carrying people's groceries at Feed Cheney has helped him recover from a traumatic brain injury.
We like to volunteer at Feed Cheney a lot. It's fun and we get to meet a lot of people. The soup is always really good and the dessert is perfect, especially when it has a dollop of whipped cream!
-Danica and Willy (EWU Students)
I have been coming to Feed Cheney since April 2013 and every month I meet new people. Feed Cheney helps me make ends meet. As a senior on a fixed budget it helps. I have 22 grandchildren that I help too. I play guitar for Feed Cheney as a way to give back.
-Robert (Vietnam Veteran)